Small Business Training & Events
Spend hours trying to figure something out on your own, or tap into a small business expert to get an answer quickly? Let us save you time and teach you what we've spent years honing. Take advantage of our practical small business guidance, delivered both live and on-demand.
Upcoming Events
Register for upcoming no-cost and low-cost webinars and workshops to learn more about running and growing your business.
On-Demand Learning
Create an account for our Learning Management System for one-click access to a variety of on-demand business courses and webinar recordings covering topics such as starting a business, writing a business plan, business legal issues, financial management, marketing your business, cybersecurity, and more!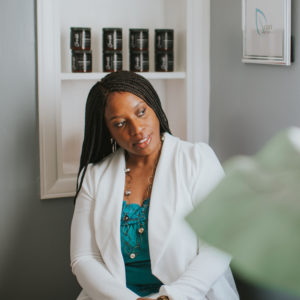 I love all of the exciting webinars and business events for new entrepreneurs like myself. I highly recommend Michigan SBDC services for new and existing business owners.Talecia Lynn Felton, A'leci Natural Skin Care
Small Business Big Threat
Learn how to combat everyday cybersecurity threats and protect your business with confidence.