Small Business Support Services
Whether you have a new venture or an existing small business, we're here to support you with no-cost consulting, training, market research and more. Accelerate your path to success with guidance from trusted and experienced business consultants.
Business Education
Our free and low-cost webinars and workshops offer the opportunity to learn more about running and growing your business. From securing financing to writing a business plan and more, our online library is full of live and on-demand webinars to help you on your schedule.
Business Plan Development
Your business plan serves as an important roadmap for developing your business. Download our template for guidelines on how to build a meaningful plan. Our consultants are also available to meet with you and review your plan to ensure it's realistic and complete.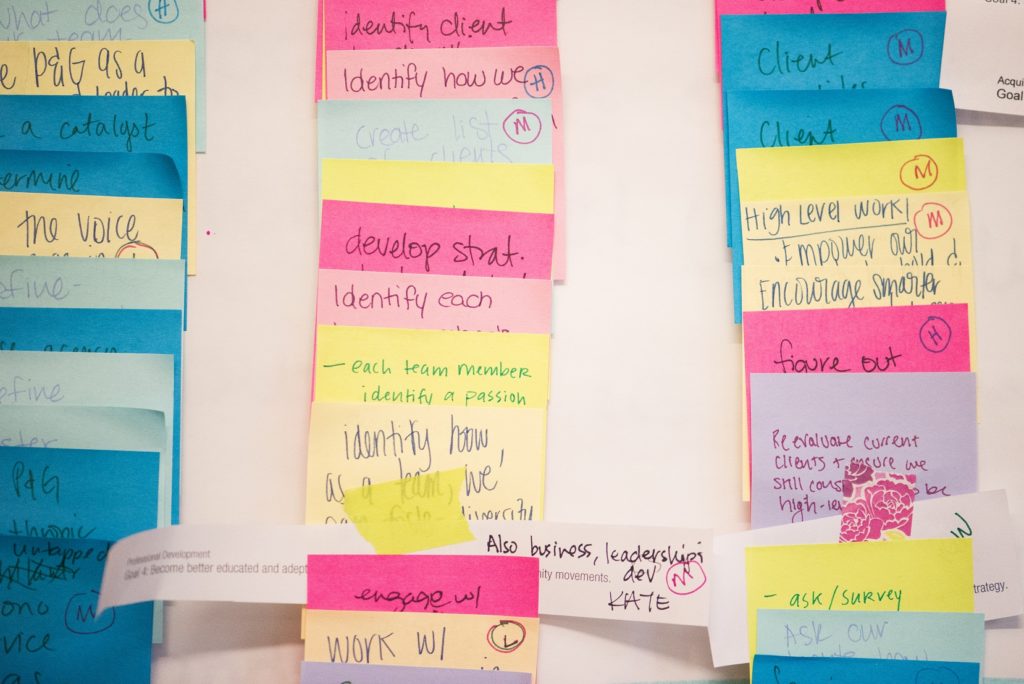 Market Research
Get the information you need to make decisions that drive growth in your business. Market research will help you understand where your audiences—and industry competitors—are so you can effectively market your business online and offline.
Small Business Big Threat
Learn how to combat everyday cybersecurity threats through interactive courses, free downloadable resources, and expert small business consulting. Sign up to receive practical cybersecurity advice delivered in "byte size" format to protect your business with confidence.
Technology Commercialization
We help entrepreneurs bridge the gap between technology development and commercialization. From navigating grant funding to developing your investor pitch, we'll help you create and execute a successful commercialization strategy.
Export Strategy
If you're looking to increase export sales for your business, take advantage of our Export Specialist Team of experienced counselors. From identifying and entering new markets to loan packaging and strategic planning, we can help you navigate the world of exporting!
Resources for Diverse Entrepreneurs
Uplift Michigan is more than a program. It's a strategic movement designed to ensure equitable access for all diverse entrepreneurs across the state.
Strategic Planning
Our business consultants can help you design growth strategies and make solid business decisions to realize your goals. Our strategic planning services will help you optimize business performance and put you on the road to success.
Human Resources and Organizational Development
Our HR/OD specialists can guide you in strategic HR management to help you attract and retain a productive workforce. We'll help you build a comprehensive and compliant HR function through workforce and compensation planning, culture and performance management and more.
Financial Management & Raising Capital
Our business consultants have an extensive expertise in accounting, loans, grants, and financing options available to you. Their extensive financial experience can benefit you in many ways, from preparing loan packages to annual budgeting and more.
Wherever you are in your business journey, we'd love to help.